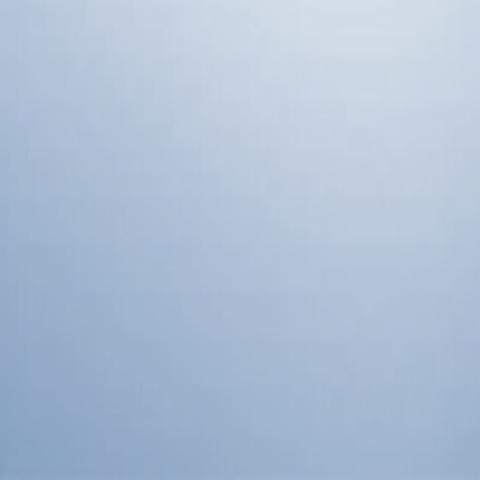 1. Employee Records
1.1. Employee Hire Records
1.2. Hourly Employee Manual
1.3. Salaried Employee Manual
1.4. Supplemental
1.4.1. Understanding Annual W-2
1.4.2. Designated Beneficiary
1.4.3. Contract Employees
2. Payroll Processing -Policies
2.1. Time in a Box Clock
2.2. Salaried Policy & Procedures
2.3. Departments
2.4. Employment Termination
3. Employee Benefits
3.1. Voluntary Employee Insurance
3.2. Cafeteria Plan (IRC Section 125)
3.3. Savings Program
3.4. Garnishments
3.5. 401K Program
• Pension Protection Act of 2006
3.6. Charities
4. Employee Safety
4.1. Policies
4.2. Substance Abuse
4.3. Mandated Documentation
4.3.1. First Injury Report
4.3.2. OSHA Log
4.3.3. Worker's Right to Know Act
4.4. Worker's Compensation
4.5. Safety Committee
5. Records
5.1. Government Poster Requirements
5.2. Maintenance of Short-Term Documents
5.3. Archive Maintenance
Our policy is to create a favorable work
environment for all employees regardless of
race, color, national origin, sex, age, physical
handicap, or religious affiliation,
in which everyone enjoys equal employment
opportunities. We treat employees and job
applicants on the basis of merit, qualifications
and competence.
HIRING DOCUMENTATION
Applicants must provide accurate info for:
- Pre-Hire Questionnaire
- Government W-4 and I-9
- E-verify documentation
- Tennessee New Hire Report
Information on Hiring Foreign Workers
NEW EMPLOYEE DOCUMENTATION
New employees are provided with:
- Employee Handbook
- Position/Job Guide
- Payroll Practices Guide
- Employee Rights & Responsibilities
- Personal Telephone Call Policy
- Commitment to Quality Policy
TRAINING
- Substance Abuse & Drug Screening
- Safety Practices
- Hazard Communications
- Policy Against Sexual Harassment
Company has training personnel to teach
and evaluate new employee's ability to
perform tasks associated with the job for
which s/he was hired.
The first 90 days of employment is the
Benefit Waiting Period

during which
new employees receive training.
Upon the completion of the

Benefit Waiting
Period

the employee may be
eligible for an automatic pay increase and
is eligible to participate in the Company
benefits.