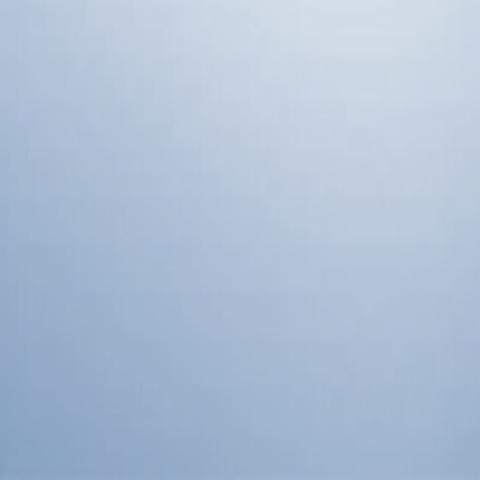 1. Employee Records
1.1. Employee Hire Records
1.2. Hourly Employee Manual
1.3. Salaried Employee Manual
1.4. Supplemental
1.4.1. Understanding Annual W-2
1.4.2. Designated Beneficiary
1.4.3. Contract Employees
2. Payroll Processing -Policies
2.1. Time in a Box Clock
2.2. Salaried Policy & Procedures
2.3. Departments
2.4. Employment Termination
3. Employee Benefits
3.1. Voluntary Employee Insurance
3.2. Cafeteria Plan (IRC Section 125)
3.3. Savings Program
3.4. Garnishments
3.5. 401K Program
• Pension Protection Act of 2006
3.6. Charities
4. Employee Safety
4.1. Policies
4.2. Substance Abuse
4.3. Mandated Documentation
4.3.1. First Injury Report
4.3.2. OSHA Log
4.3.3. Worker's Right to Know Act
4.4. Worker's Compensation
4.5. Safety Committee
5. Records
5.1. Government Poster Requirements
5.2. Maintenance of Short-Term Documents
5.3. Archive Maintenance
Human Resource > Separation
Tennessee is an "employment-at-will" state. The
employer or the employee may end the
employment relationship at any time, without
notice or a reason.
Separation of employment can occur for several
different reasons:
resignation, retirement, leave of absences,
reduction in workforce, or termination.
RESIGNATION or RETIREMENT
Notify supervisor as soon as possible. 2-weeks
notice is required to assure no loss of benefits.
Meet with HR for following
- Exit interview
- Return all keys, tools, ID cards
- Plans for final check
- Continuation of Medical Insurance
REDUCTION OF WORKFORCE
Employees are notified as soon as possible of
temporary or permanent reductions.
Meet with HR for following
- Separation notice
- Return all keys, tools, ID cards
- Plans for unemployment pay
- Continuation of Medical Insurance
Leaves of Absence are Available for
Eligible Employees.
Refer to the Employee Manual for Details
Failure to return promptly upon the
expiration of leave
without written extension from HR
constitutes voluntary termination
MILITARY
Notify HR as soon as possible after receiving the
military order.
To apply, bring a copy of the military order to report
with the date of leave and employee name on it.
This document must be signed by a member of the
military and can be verified for authenticity.
FAMILY or MEDICAL
Notify HR in writing at least 30-days in advance in
order to qualify, stating the need & dates.
To be eligible you must:
1) Have been employed by Crane for at least one
year
2) Have worked a minimum of 1,250 hours over the
previous 12 months
3) Provide doctor's statement.
To return to work for a medical condition, provide a
doctor's statement stating you may return to full
duty.
Terminated employees are not eligible for
continuation of any company benefits,
including unemployment pay, continuation
of medical insurance, or rehire.
Final paycheck is provided on the next normal pay day.
Circumstances leading to termination are described
in the Employee's Manual